Free Shipping on Orders over $45. Orders less $4.95 charge.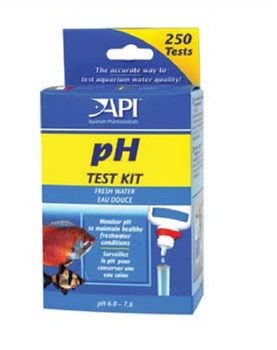 A/P Fresh Water Mini Ph Test
Item Number: 317163001288
See other items by MarsFishcareNorthAmerica
$7.99 $5.99
Proper pH control is imperative to prevent the harmful effects of too alkaline or too acidic aquarium water on fish and plant life. Tests pH levels from 6.0 to 7.6. 250 tests per kit.