Free Shipping on Orders over $45. Orders less $4.95 charge.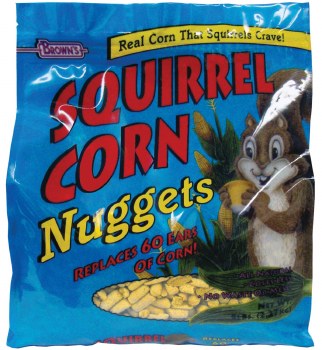 Browns Squirrel Corn Nuggets 5lb
Item Number: 042934515632
See other items by FMBrowns
$9.99 $7.99
Feeding backyard is a popular hobby on its own. Attracting chipmunks, squirrels, turkeys, ducks, geese, rabbits and deer enhance the surroundings, feeding areas and enjoyment of the wildlife enthusiast.