Free Shipping on Orders over $45. Orders less $4.95 charge.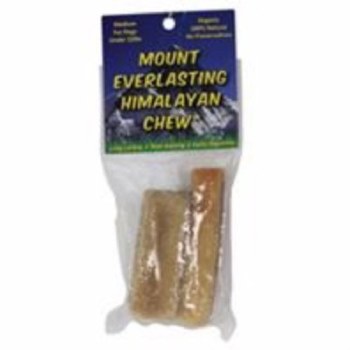 Mount Everlasting Himalayan Puffed Chew for Dogs under 15 lbs
Item Number: 190867000180
See other items by BestBuyBones
$5.99
Made in the usa
100% natural protein, full of vitamins and minerals, natural meaty scent
Your dogs will love this healthy natural taste!