Free Shipping on Orders over $45. Orders less $4.95 charge.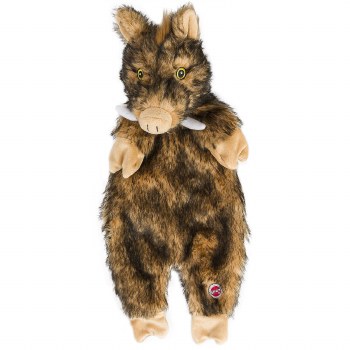 Furzz Boar Plush 13.5 In Brown
Item Number: 077234543214
See other items by EthicalDog
$10.99 $8.79
Dogs go wild for Furzz!
Realistic fur with flip-flopping stuffing free body
Squeaker in the head adds to the excitement
Your dog will love to shake his prey like he caught it himself!