Free Shipping on Orders over $45. Orders less $4.95 charge.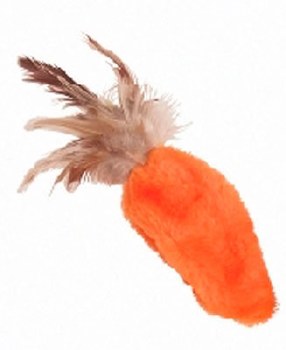 Dr. Noys Feather Top Carrot
Item Number: 763034610026
See other items by Kong
$4.99 $3.99
KONG created these safe, high-quality toys without elastic, strings, mylar or exposed bells. As a bonus, you can open the patented hidden" closure and refill the toy with our potent catnip."